Thank You

Looking for the cause of overfueling ive took all the intake and fuel delivery system off to inspect it.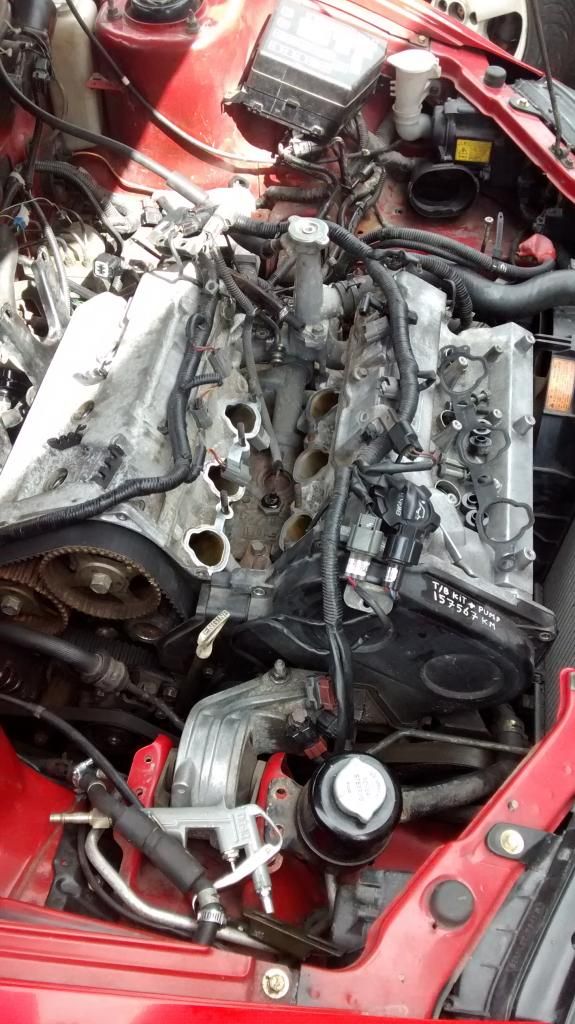 And ive found that injectors are probably leaking:
And that the Mitsubishi lads making cast alu bits are useless lol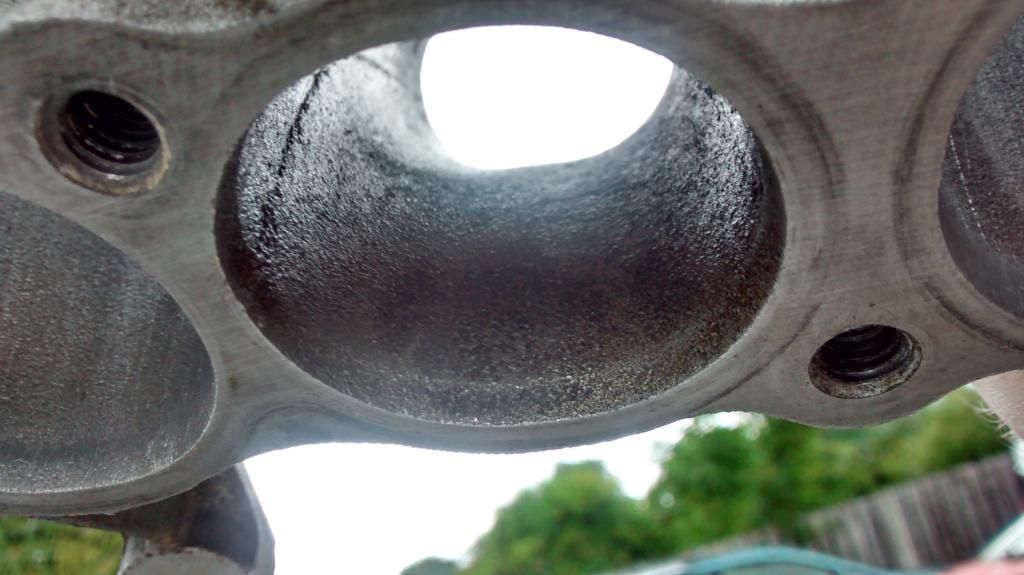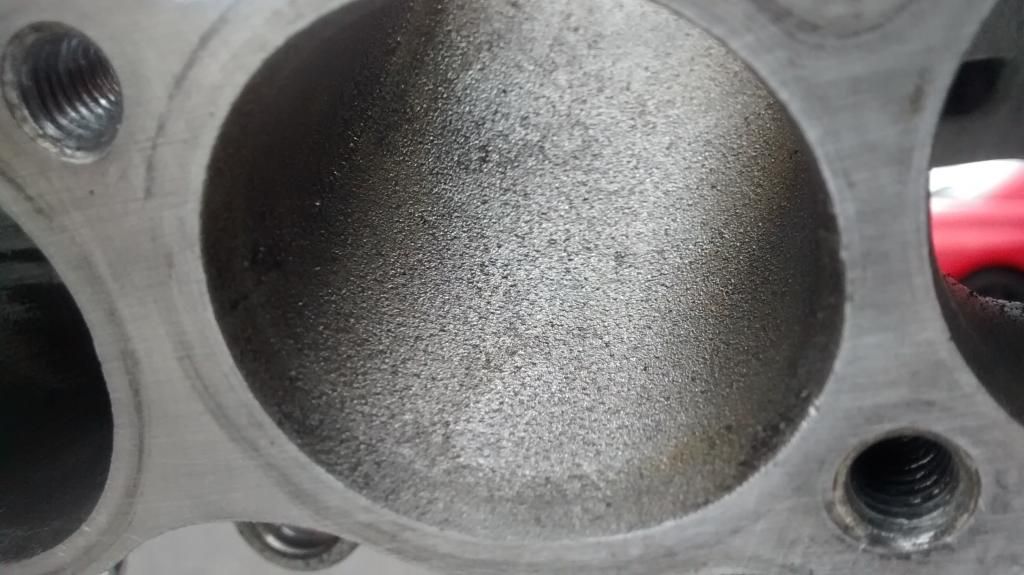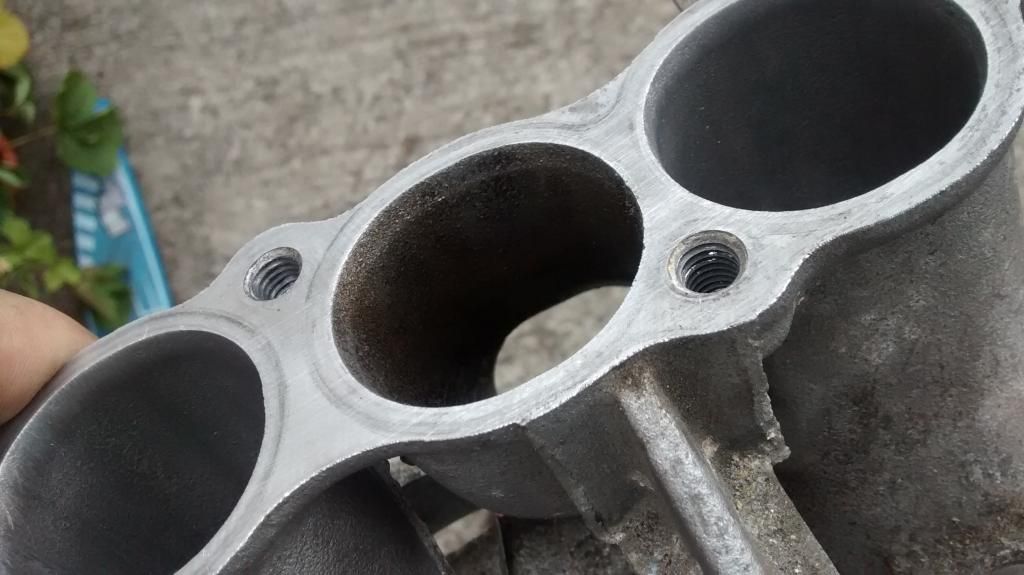 So ive smoothed it out and polished it a bit inside: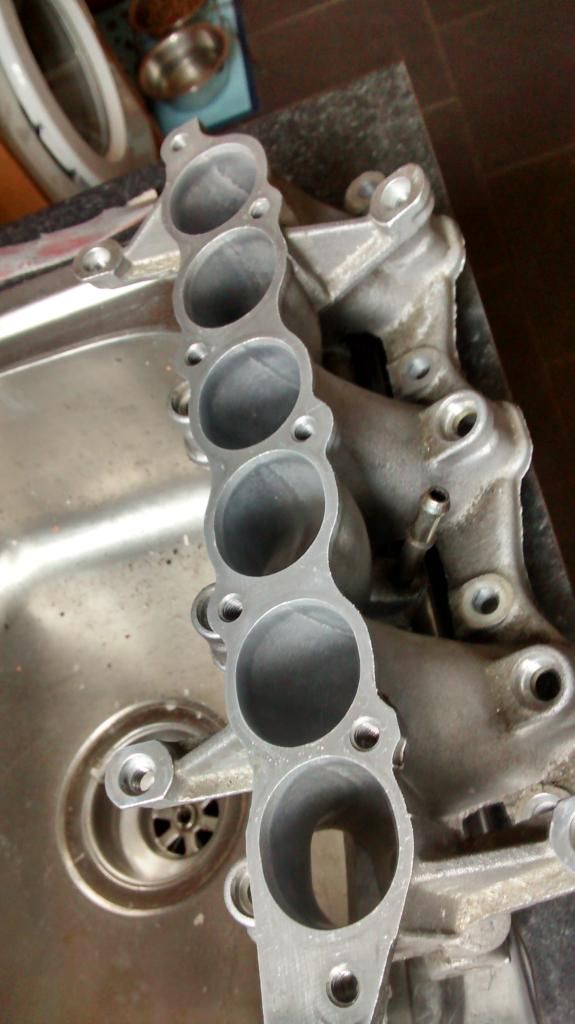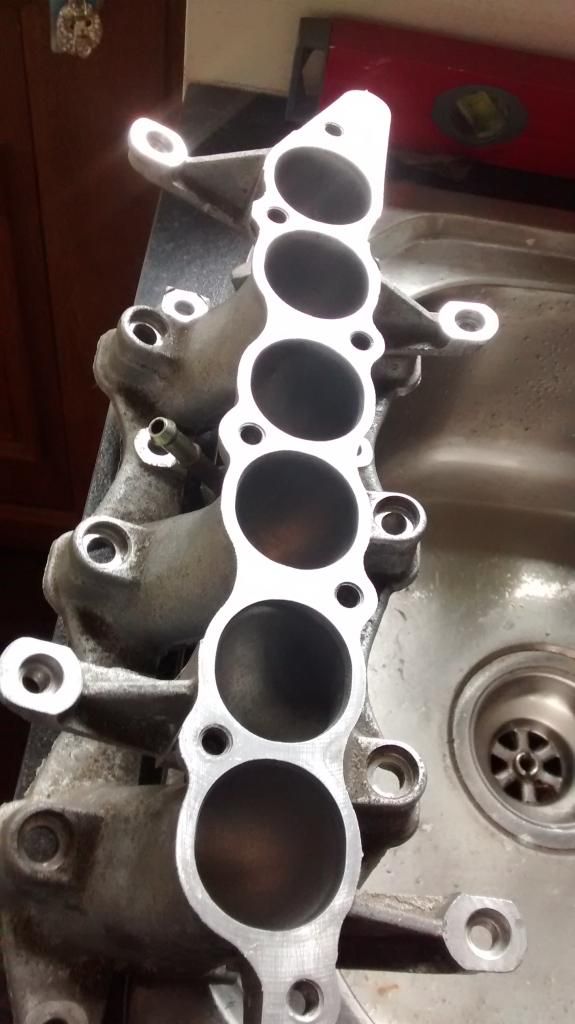 And put it back on, there no fault in this one for sure!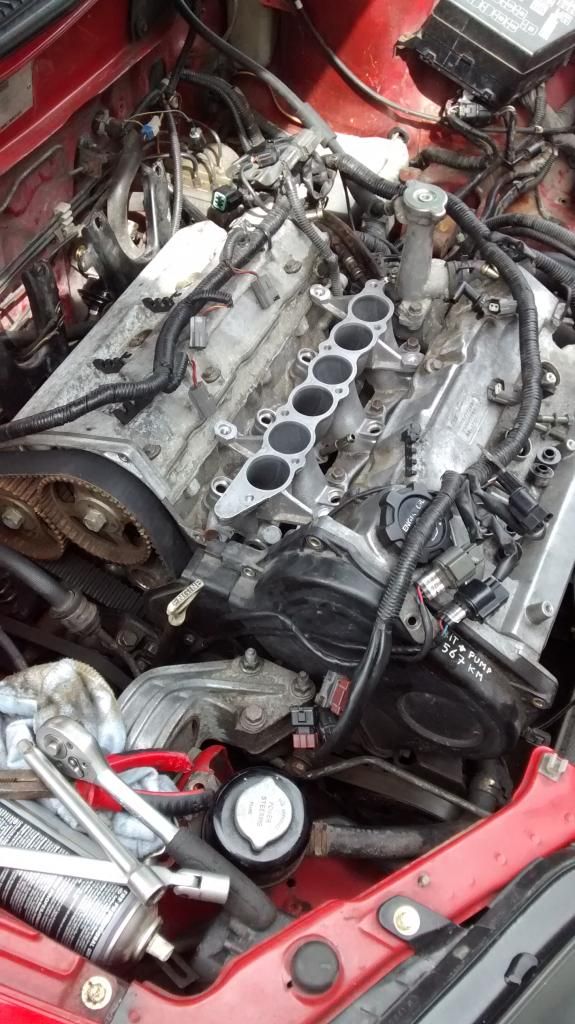 And i had spare injectors from the GR.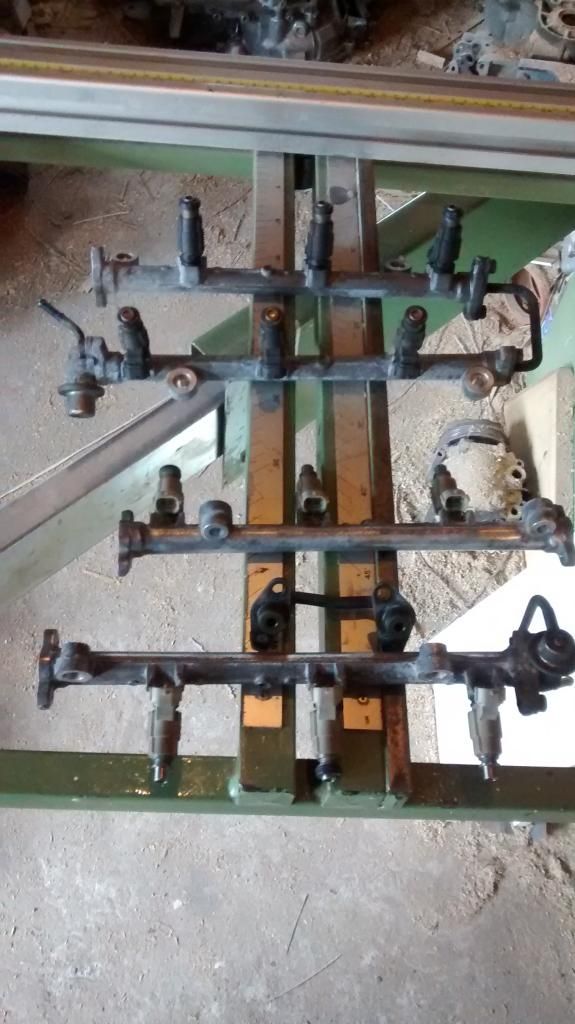 So ive clean em and the fuel rails and they on now.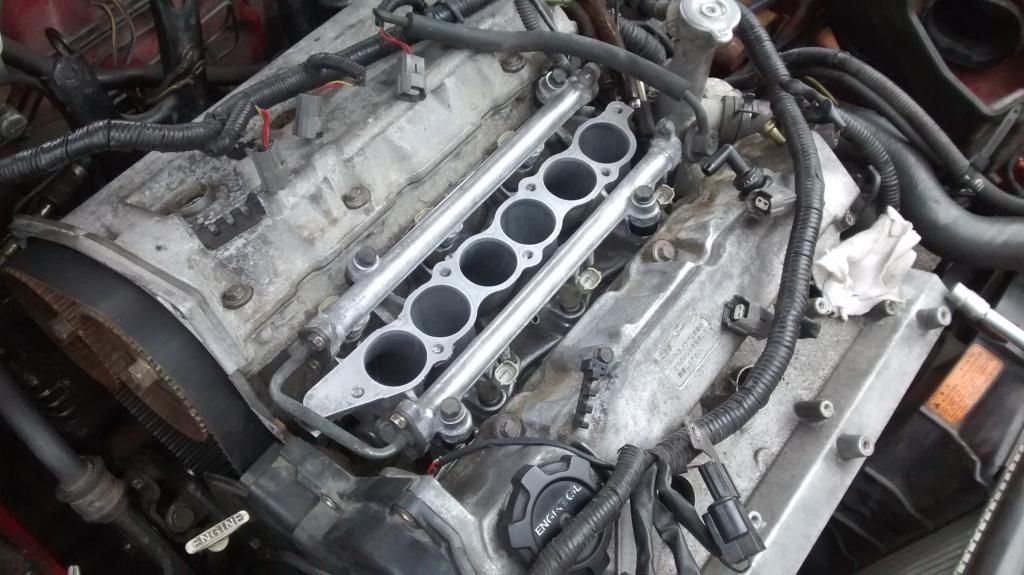 R.E.D. seems to apprieciate that

[URL=http://s1303.photobucket.com/user/brccrx/media/RED%20The%20project/IMG_20140727_184115938_HDR_zpsagcjglds.jpg.html]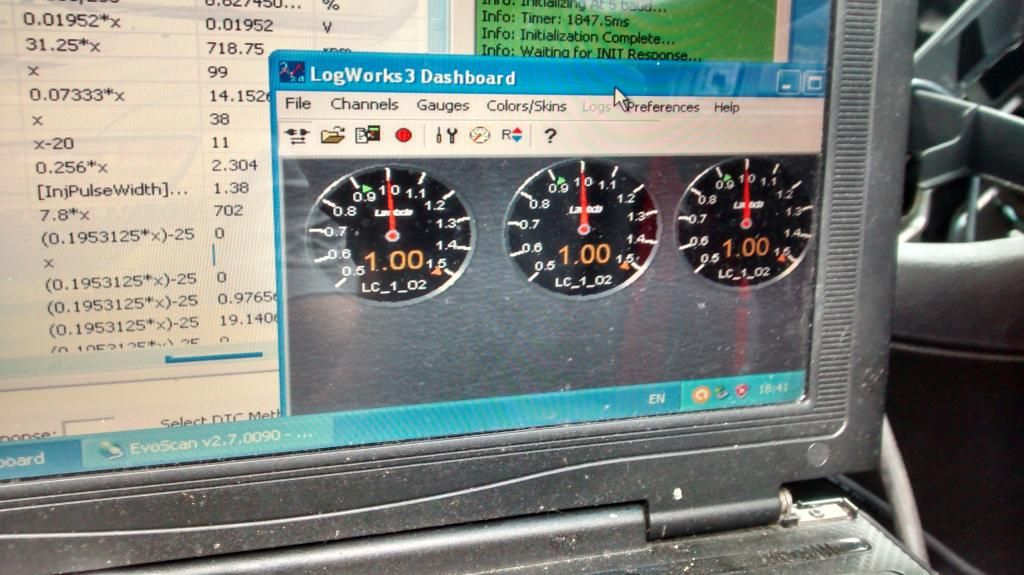 [/URL